Shop Central was created as a way to bring all of our favourite small, local businesses and makers (and yours!) onto a single website, bringing the one-stop, online shopping experience to the Kingston, Frontenac, Lennox & Addington (KFL&A) community.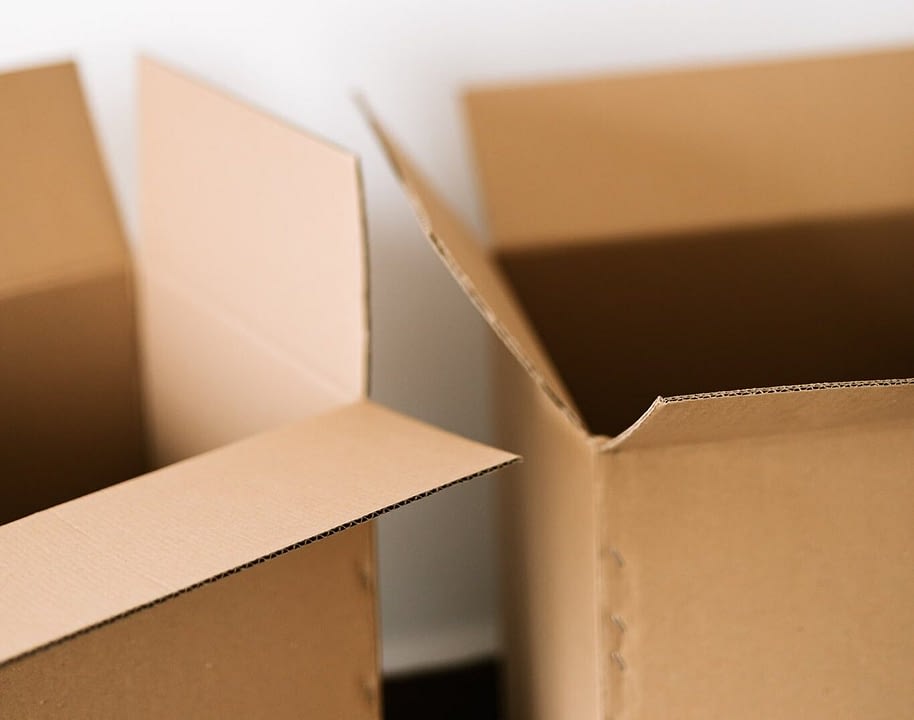 Since moving to Kingston over 10 years ago, I have worked with tons of small businesses – from artists to entrepreneurs, developers and service providers – every one unique but all equally impassioned by their own line of work. 
When the Covid-19 pandemic began and lockdowns were placed across the population of Southeastern Ontario, big box stores and large online retailers were able to get back to business quickly and effectively, becoming the go-to for many Canadian shoppers who were looking for the most convenient way to do their shopping. 
I did my best to make a conscious and concerted effort to continue to support small, independent businesses run by friends, colleagues and other members of the community, but I could certainly see the increasing value in these large ecommerce sites with home-delivery. 
With so many "Shop Local" websites merely designed to redirect customers to 3rd party websites, we decided to build something different.
At Shop Central, our goal is to bring all of our small businesses and local makers onto a single website, bringing the "one-stop shopping" experience to Kingston and area.

Find products from your favourite local makers, or find something new!

Search for specific products, browse or filter your searches

Local and artisan products delivered directly to your door within the Kingston area

Even if your order has products from multiple makers, you only pay once, and get a single delivery!

Supporting Local Business
We are dedicated to helping small, independent businesses grow

We will work hard to support our small business partners by purchasing their products at a fair cost, while dedicating to never undercut their store prices
We provide supportive and customized business services at reasonable rates, including; website design/redesign services, process development assistance, graphic design,  branding,  photography and more. 
Making Shopping Local Easy
We work to provide a convenient, one-stop-online shop for local products, delivered to your doorstep

We have made it easy to search + filter specific items or makers – or simply browse + discover something new

We provide delivery to your doorstep for all orders within the KFL&A region, usually within 2-4 days of purchase 

*Subject to change, exceptions include custom and backordered products
Our mission is to ensure the continuation of support for small, independent businesses over big box retailers, Covid and beyond

We aim to work with local entrepreneurs, networks and groups to help grow the KFL&A business community

We will work with our networks to not only promote the Shop Local & Support Small initiatives, but to actively participate in the movement with our policies and buying strategies
However: we will never shame individuals or businesses for choosing big-box or chain retailers: life's hard enough, we're all trying here!

Victoria Condlln Smallridge
Victoria is a new mom, designer and full-time project manager from Amherstview. Originally from the GTA, Victoria moved to Kingston for school, and stayed for the small town/big city feel and since graduating, has been working with Small & Medium Enterprises (SMEs) and startups in a number of different roles.
Having worked with so many creative and experienced entrepreneurs in the past, Victoria is very excited to help support these businesses.